Welcome to the TLR Inspirations Inc. Secure Client Area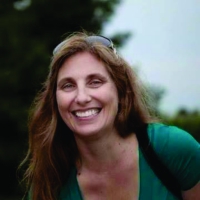 TLR Inspirations Inc, is a private practice for families, individuals, and groups. We specialize in working with our local military and their families on PTSD, TBI, addiction, abuse, and communication.
TLR Inspirations Inc, us unique in that they offer mental health to our Miltary Caregivers with a full understanding of what they are facing. Tamra Rigdon is a caregiver for the military and here to work with you sharing, healing and educating each other.
Log in to the secure portal. If you have not received an email with a username, please Register.